OUR COMMUNITY
The P8FX Trading Community
Head over to our Telegram group where you can join our trading community for free!
This is where you can see us in action, so ask questions, post your charts, profits and losses but more importantly become part of a community of like-minded people who share your passion and support each other.
"Earn how much you want and when you want"
UPCOMING WEBINAR
Discover Trading & Investing with P8FX LIVE!
Currently No Webinar Scheduled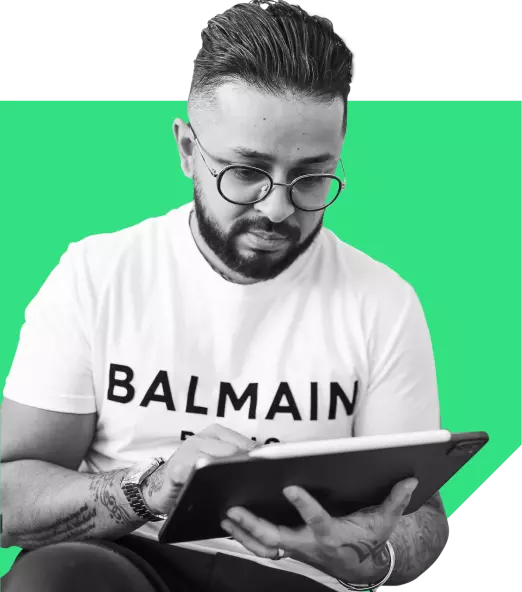 Live open and honest Interaction so you can ask those burning questions you've always wanted to.
Find out if trading or investing is right for you, what are the benefits, and be taught by Priyesh LIVE!
We showcase why our Trading, Investing, & Crypto courses are game changing!
We teach you to calculate pips, break down fundamentals, and currency pairs
Hear from our students live, their journeys, and why they recommend P8FX
We unravel the myths and misconceptions associated with trading and much more
Currently No Webinar Scheduled
TALK TO US
Have questions about our courses or would like some further information? Get in touch and a member our team will be happy to assist.