The P8FX Cryptocurrency Course
Learn what it takes to be part of the 1% who successfully trade and earn from the Cryptocurrency market.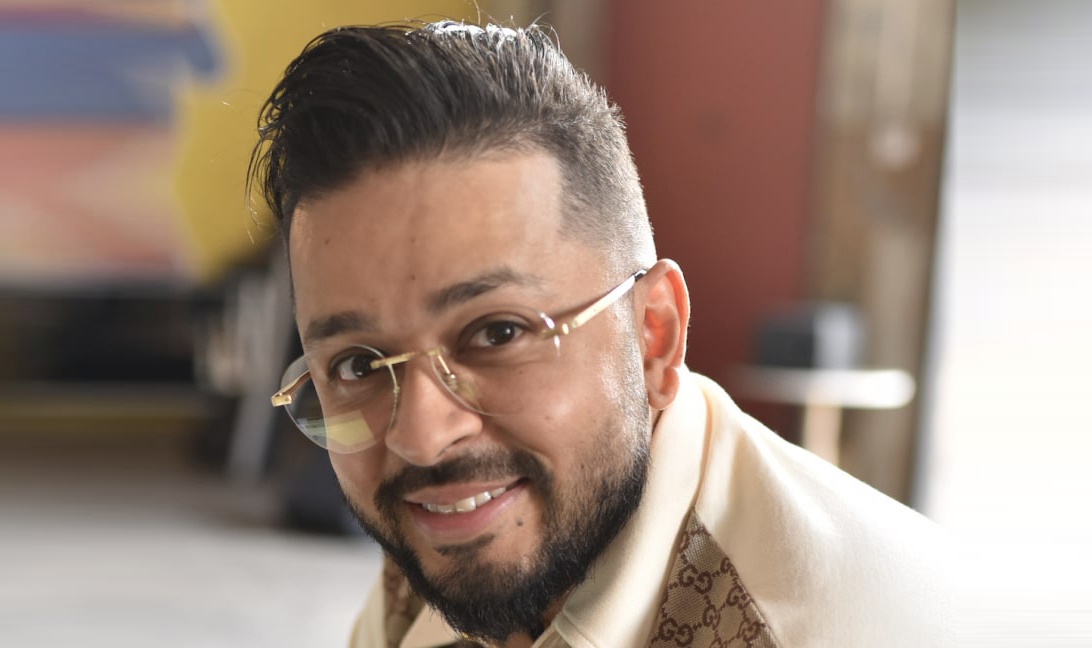 "Welcome to the brand new P8FX Crypto Course. This has been a long time coming but I'll be honest I was very reluctant to make a Crypto course because I understand the sheer mentality needed to be successful in this market. But as the years have moved on and the more people I seem to see suffer at the hands of 'scammers' or 'fake gurus', and after a tremendous number of requests, I thought it was time.
I've been involved in Bitcoin since 2015 and have witnessed and suffered at the hands of this volatile market. My original trading methods did not work, so I spent time working on new methods and testing and trialing them. I now have a formula and methods which work and have successfully been able to benefit from Cryptocurrency over the years. I have showcased and documented the Bitcoin "tops" and "bottoms" to my students so, with this course I show you what I do, and how I do it. Consistently!"
Technical Analysis
Get set-up, taught, and practice the art of technical analysis which is suited to this industry. TA (Technical Analysis) cannot be applied the same way as other markets like Forex, so we show you our methods to make sure you're one step ahead.
Investing & Research
Trying to find the "winners" in a crowded space can be difficult to find, so we show you a step-by-step process of WHAT, WHY, WHERE to look for projects that interest you. We help you understand the difference between Investing and Trading Crypto.
Wealth Psychology
The biggest reason why people can never be part of the 1% winning circle is their mindset and psychology. We help you see things from a different point of view, a realistic way to help you learn why you should start to think and act differently.
"Remember, forget the first 10% and the last 10%, it's the 80% in the middle you want to catch – Priyesh"
Stuck on how to build your Crypto portfolio?
We got you covered! Watch and learn as Priyesh walks you through his own Crypto Portfolio and how he uses a method he designed to create it.
Lost money in Crypto or have been holding onto losses?
We show you techniques and warning signs to help you navigate your way around Bitcoin and other Cryptocurrencies.
Maybe Trading isn't for you, and you want to Invest instead?
Rest assured that we not only help you understand the difference between both, but we showcase how you can successfully do both! Pick what works for you.
Images from our P8FX Trading Camp 2022 where we showcased the Crypto Course for the first time: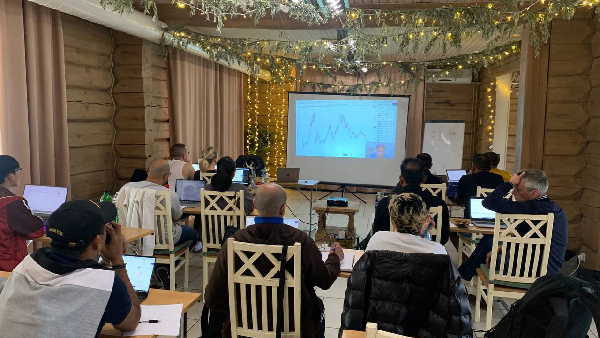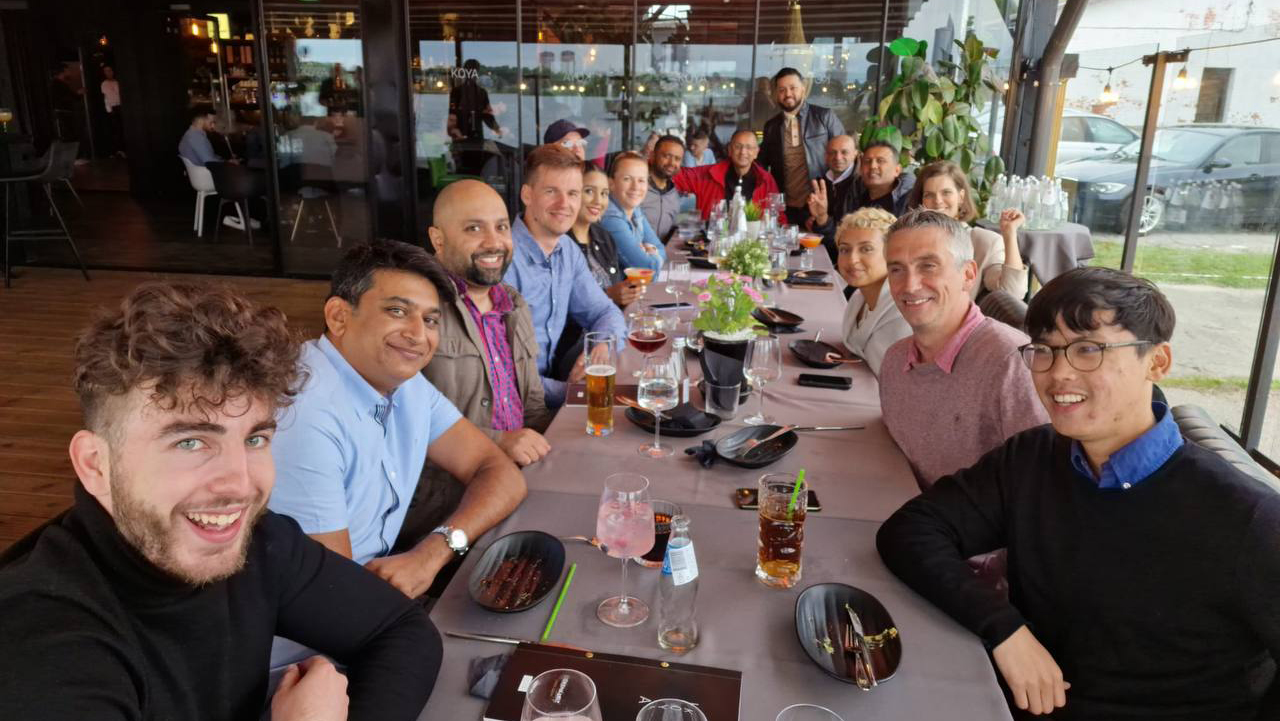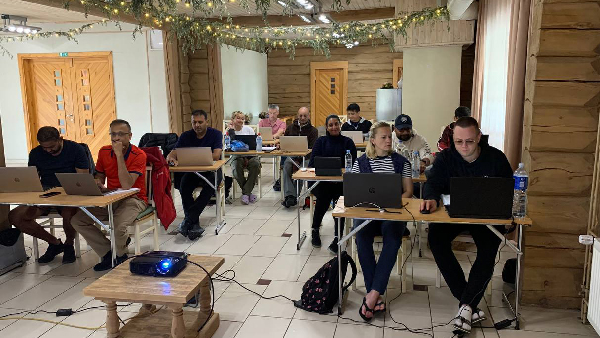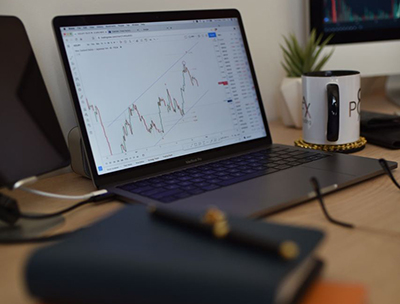 The P8FX Cryptocurrency Course
Learn to finally trade and invest in Crypto successfully! Prepare to be amazed at how we simplify the process of trading these volatile assets and build a portfolio you can sit back and watch while it grows in value.
Level
Intermediate to Advanced
Frequently Asked Crypto Questions
As this course is on-demand, meaning you can learn at your own pace, the completion time depends on each individual.
Categorically no. We provide education not signals.
No, we will not trade for you. We provide the education that gives you the skills to trade yourself.
Our Crypto Trading course is entirely online and on-demand. Currently, we have no plans for live lessons.
Not really, this course is for intermediate to advanced traders or those with some trading knowledge. We would recommend you take our Trading Course first which is suited to beginners.
Yes, we explain how to place trades and which platforms you can use.
We cover both stablecoins and altcoins in this course.
We have a dedicated Telegram channel where you can connect with other students who have also taken the course. The P8FX team will also be present in this channel.
Want to know more?
We share a lot of information on our site. Sometimes taking it all in can seem daunting or it could be you have a burning question about trading before you decide.
Whatever your concerns, fear not, we've got you covered!
Drop your details in our contact form and one of our team will be in touch to help and answer your questions.
Want to know more?
Thanks, your message has been sent successfully.
PICK THE PERFECT COURSE FOR YOU
Each section breaks down the learning and tools we use to support
and aid your trading and investing education.