P8FX Trading Ltd.
184 Shepherds Bush Rd
Hammersmith
London W6 7NL
+371 20 032 175
hello@p8fxtrading.com
Our Team
Our vision is to inspire people with the ability to be able to live life on their own terms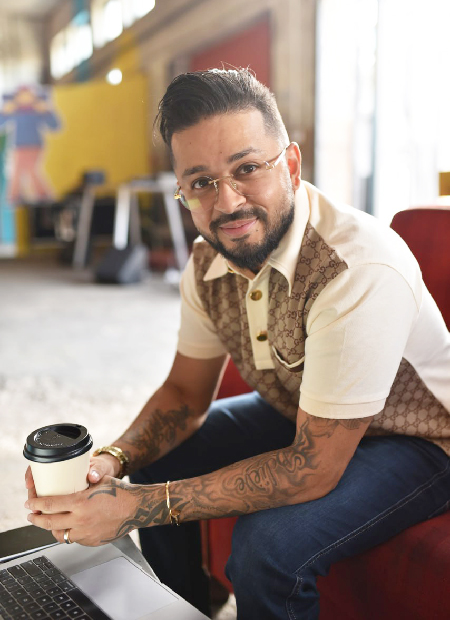 Priyesh Dusara
Chief Executive Officer
It's been more than 11 years since I first opened my Investment portfolio account and til this day I still can't find the words to describe what financial markets has done for my life.
When my mother first got me into investing and trading, I never imagined I'd find myself in a position to be able to teach and help budding learners understand different markets and gain satisfaction in analysing price movement before it happens. The feeling is priceless.
I have been teaching students for 5 years, since 2018 and it gives me great joy to see my students succeed. I have been audited to teach and P8FX is an accredited trading education academy. I have no hidden agenda, I provide genuine, unscripted, transparent education.
I set up P8FX Trading to give others the opportunity to build multiple income streams, as well as do the things they've always dreamed of with financial security. If it can happen for me, it most certainly can happen for you! With dedication, discipline, and emotional control, you'll find yourself submerged into a world of risk, reward, and unbiased knowledge. It's not just a course, trading and investing is a lifestyle.
I specialise in risk management, mindset and emotional behaviour, as well as in depth top down, technical and fundamental analysis. I provide a unique approach to trading, all live, coupled with informative and likeminded students, I give you all the tools you need to succeed in this beautiful game.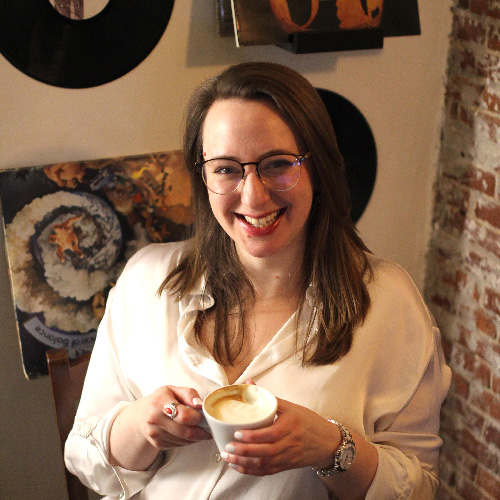 Stacey Drury
Stacey is a positive, ambitious leader with 10+ years of experience working in international environments. Specialised in customer service, people management, coaching and project coordination. Being open to feedback, having sound communication skills and using agile concepts have been key to her success.
Stacey has previously worked for Booking.com at their HQ in Amsterdam & the Central YMCA in London, successfully working with multilingual teams from all corners of the globe.
With a proven natural ability to motivate those around her to be the best version of themselves, Stacey is now looking forward to having this type of effective impact on the growth of P8FX.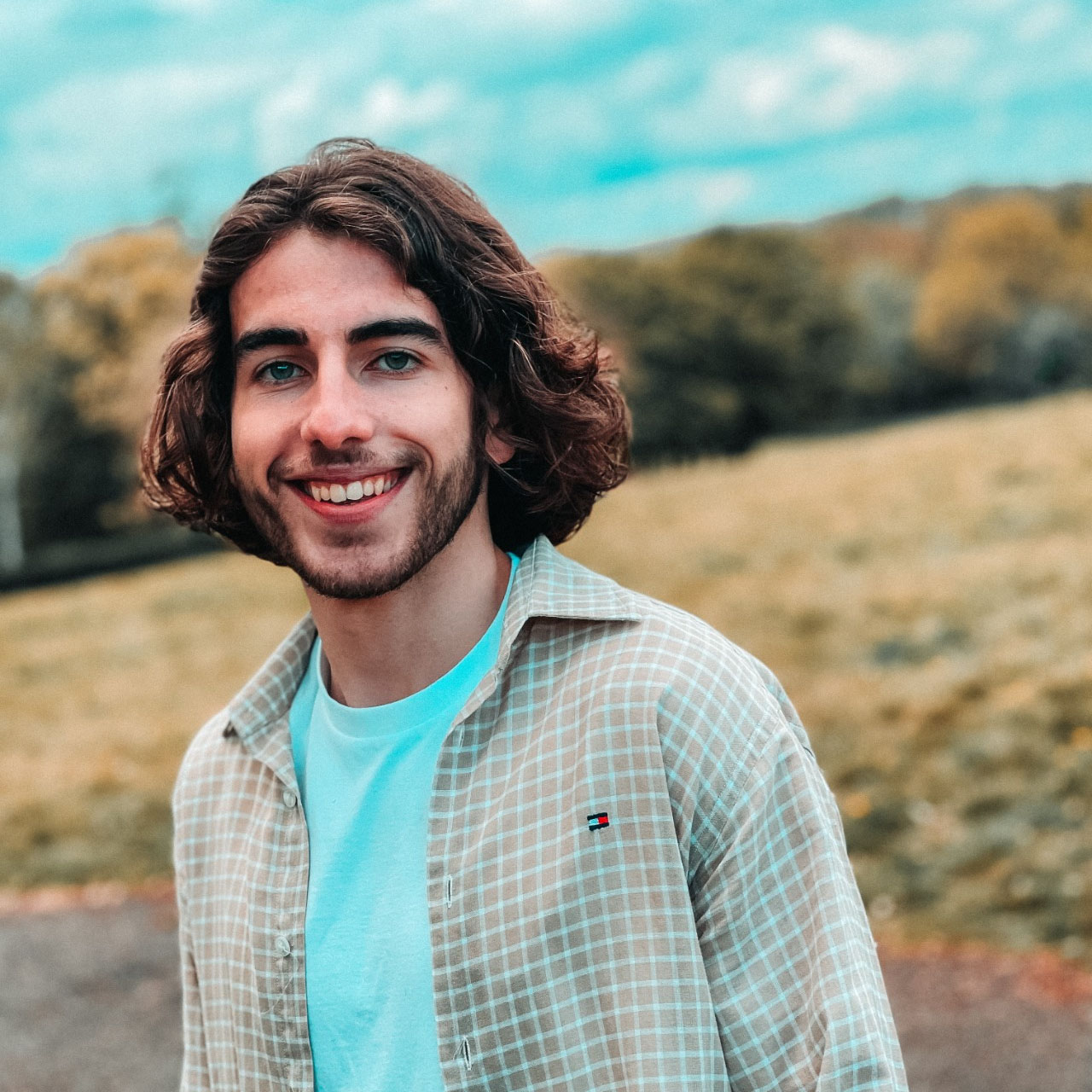 Anton Urso
Anton is a creative, passionate individual with a strong incentive to solve issues and find solutions. Striving to always improve, he is always looking to raise and set the bar when it comes to hitting goals. A passionate writer, market researcher and now has a strong foundation within the financial industry.
Having been a part of P8FX for nearly three years, he's now on a mission to help the younger generation become educated with clear transparent teaching. With Anton's knowledge as a technical analyst, he's gained the necessary tools to help others succeed in the unique world of trading and investing.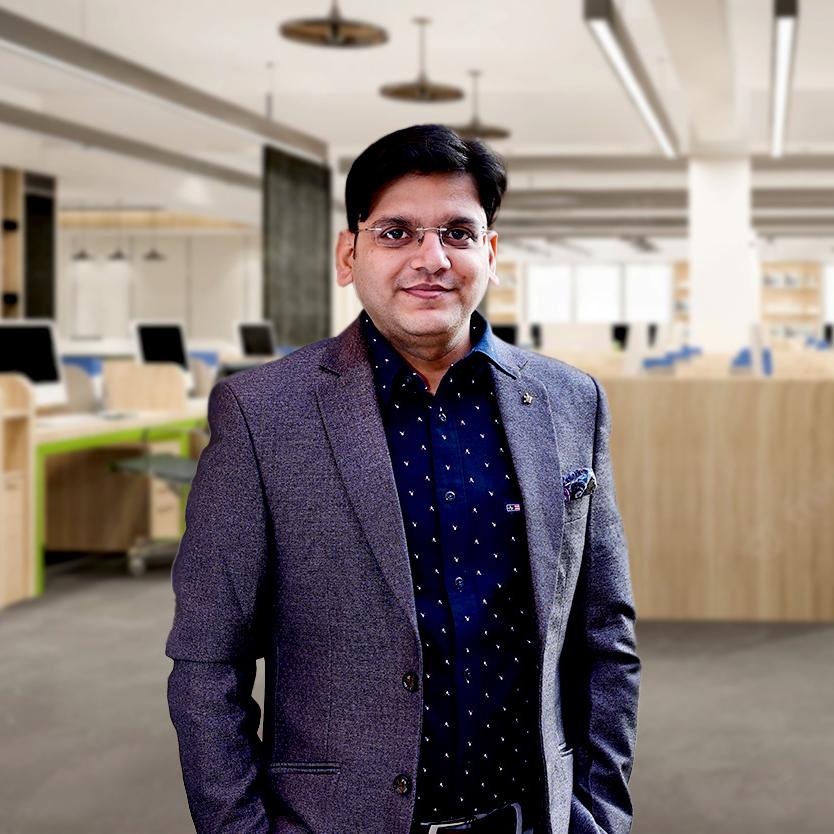 Devendra Agarwal
Devendra is a passionate IT Manager who has hands-on coding experience and project management skills. With 12 + years of experience in web application development and 7+ years of experience as a leader of various project teams, Devendra has maximized many great opportunities to work on challenging projects.
With his growth mindset and goal-driven ambitions, Devendra is able to utilise his experience and skills to produce the best results for the team and business objectives.
Specific tech expertise includes: PHP, CakePHP, Laravel, NodeJS, MySQL, Mongo, AWS.