Rated as excellent in our trust pilot rewiews

Exceptional Educator
Having enrolled at several trading courses I categorically can confirm that P8FX is the best hands down! P8FX provides an educational environment teaching students how to trade and not gamble. Priyesh's patience and support he provides to his students shows his selfless demeanour yearning for the student to reach their goal to trade like a professional. I highly recommend this course and the ongoing teachings that are offered to all who participate.
An Amazing Team of Traders!

An Amazing Team of Traders!
Course owners nowadays will tell you all the riches you can get within a year and make it look easy, but with P8FX it's different, I wasn't told about the riches but instead about the hard work that's involved to make it consistent. You're taught a number of skills which will be with me forever and I'll never looked back! Highly recommended!

It's a no-brainer!
Joining P8FX has been a timely and beneficial decision. I have been able to acquire valuable knowledge and skills that will serve me for a lifetime. Additionally, I have been welcomed into a supportive community of traders and have been fortunate to have a highly experienced mentor. This course is an exceptional opportunity that I would highly recommend to others.
Life Changing Experience!

Life Changing Experience!
What this course does it teach and show you the life you could be living, by giving you all the tools you need to make it a success. You're told from the start it's not easy and patience and commitment would need to be made, and this is the type of honesty we need!! The whole community is easy and friendly to talk to you and you are able to meet like-minded people who also share the same passion as you. It is a life-changing experience.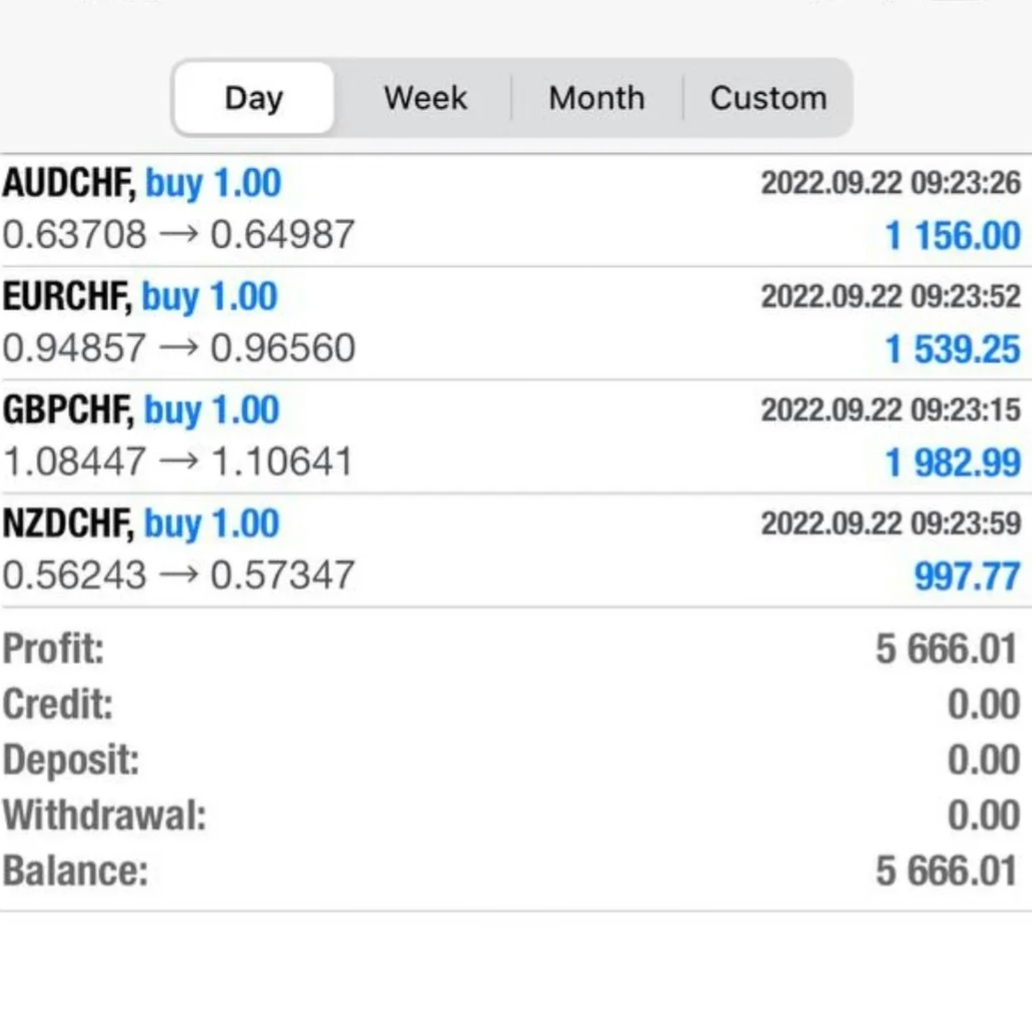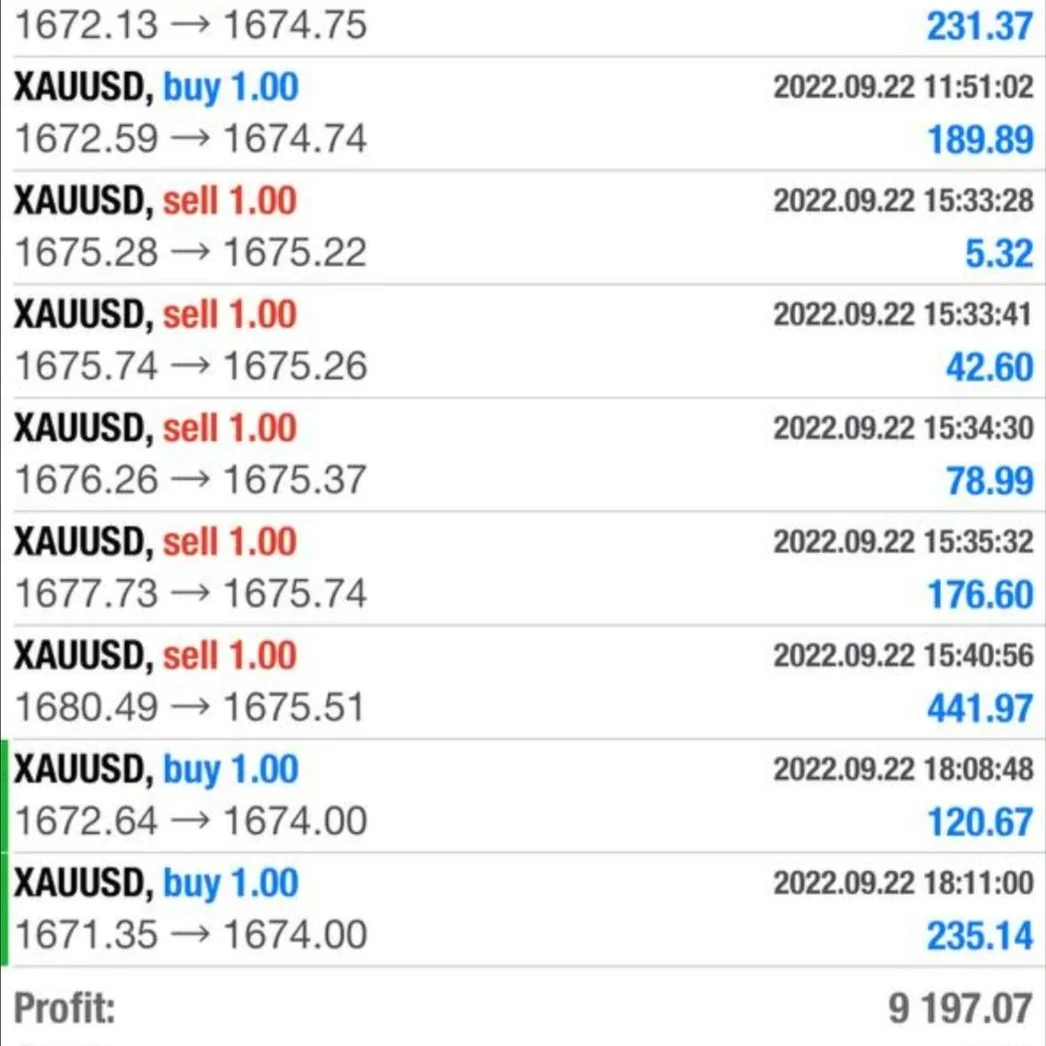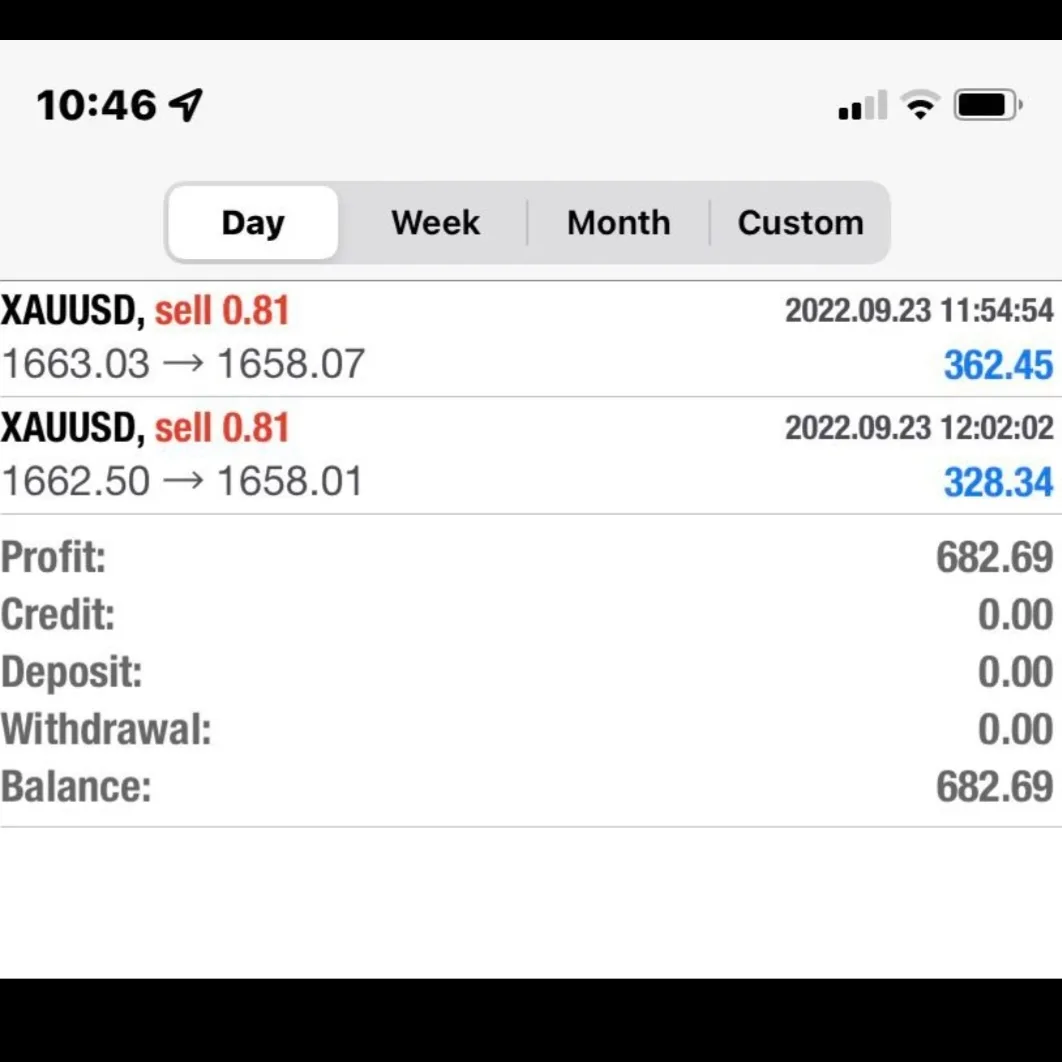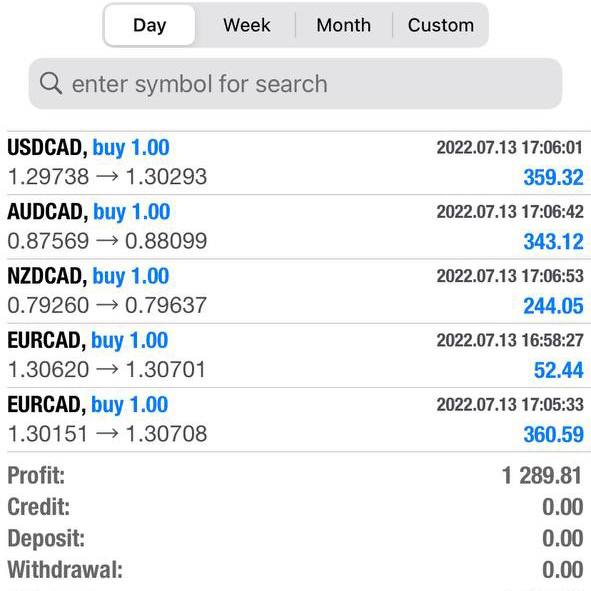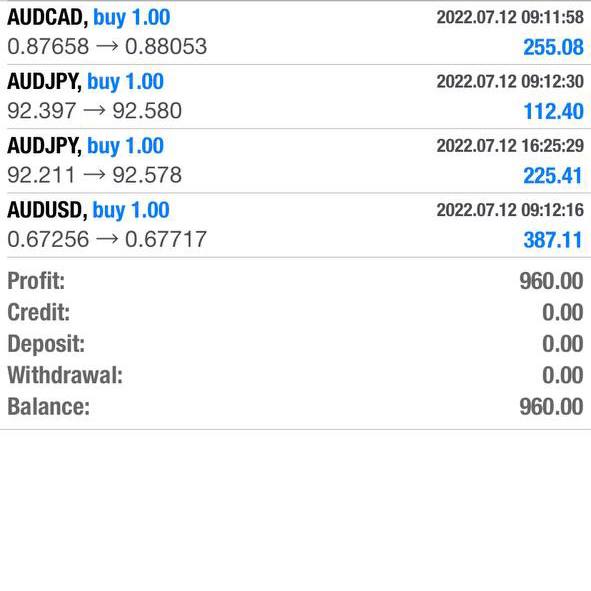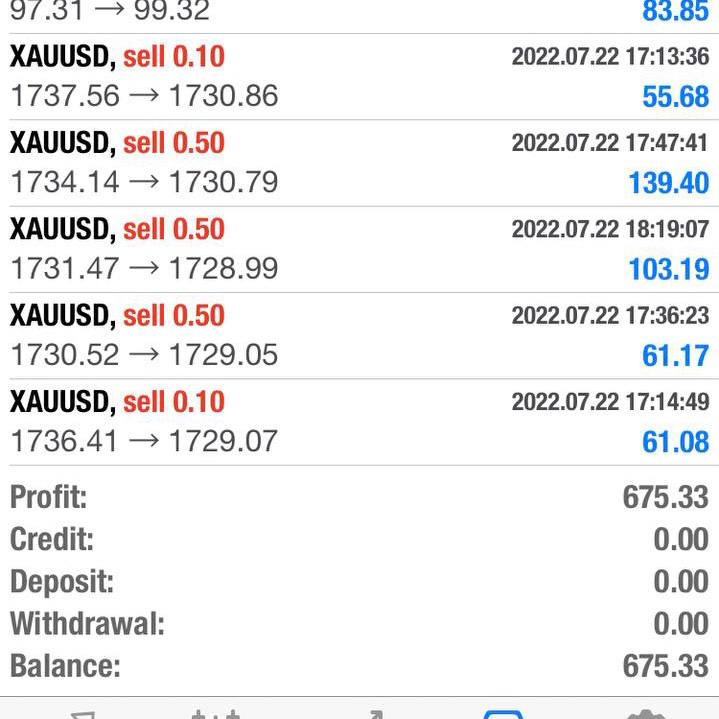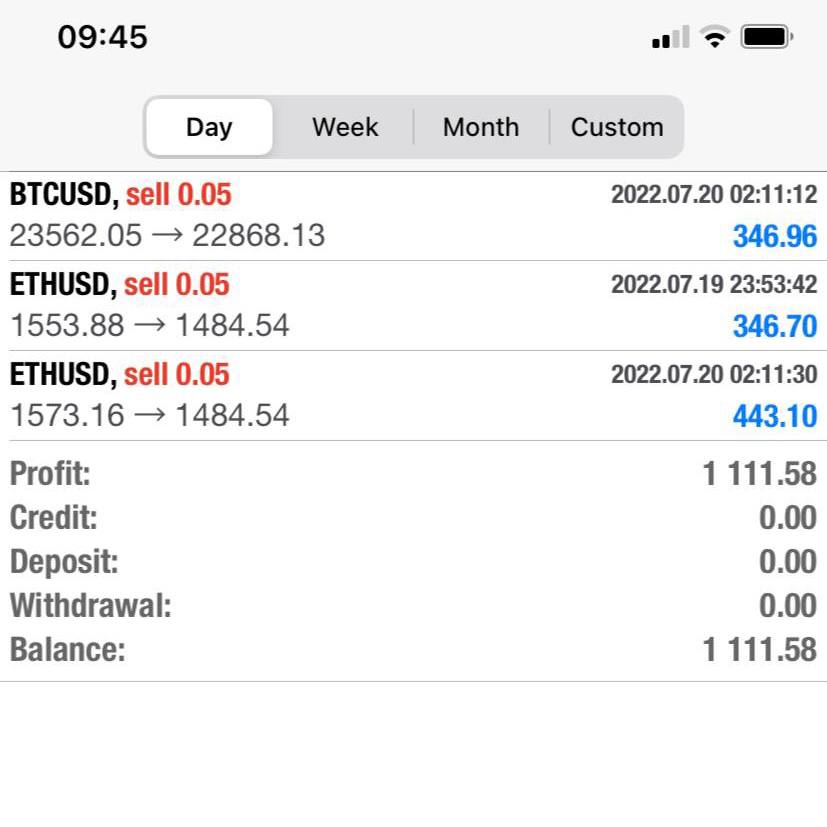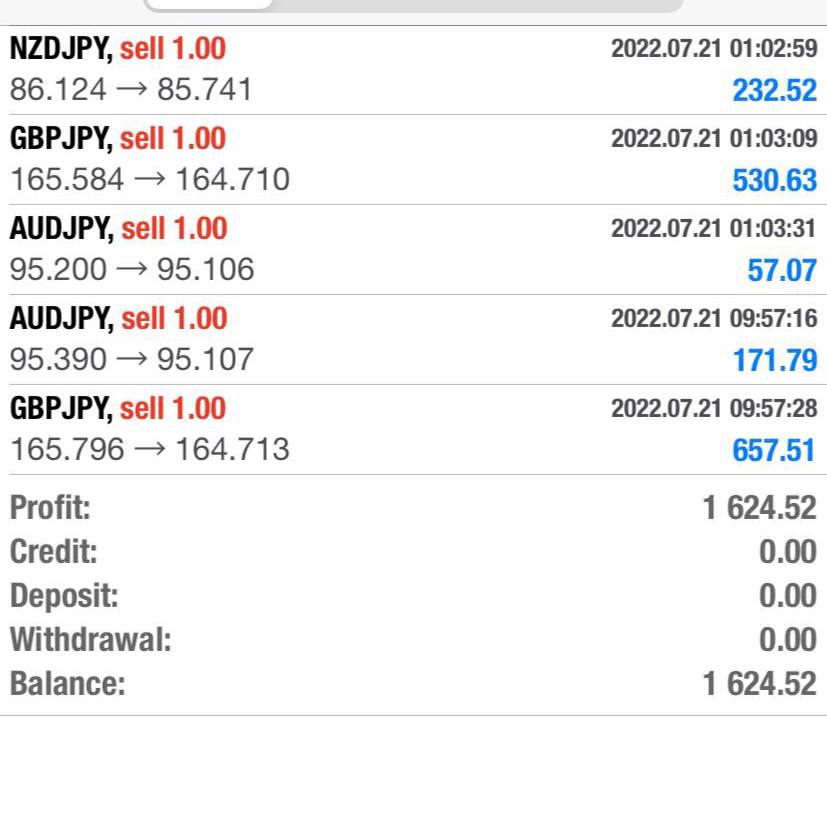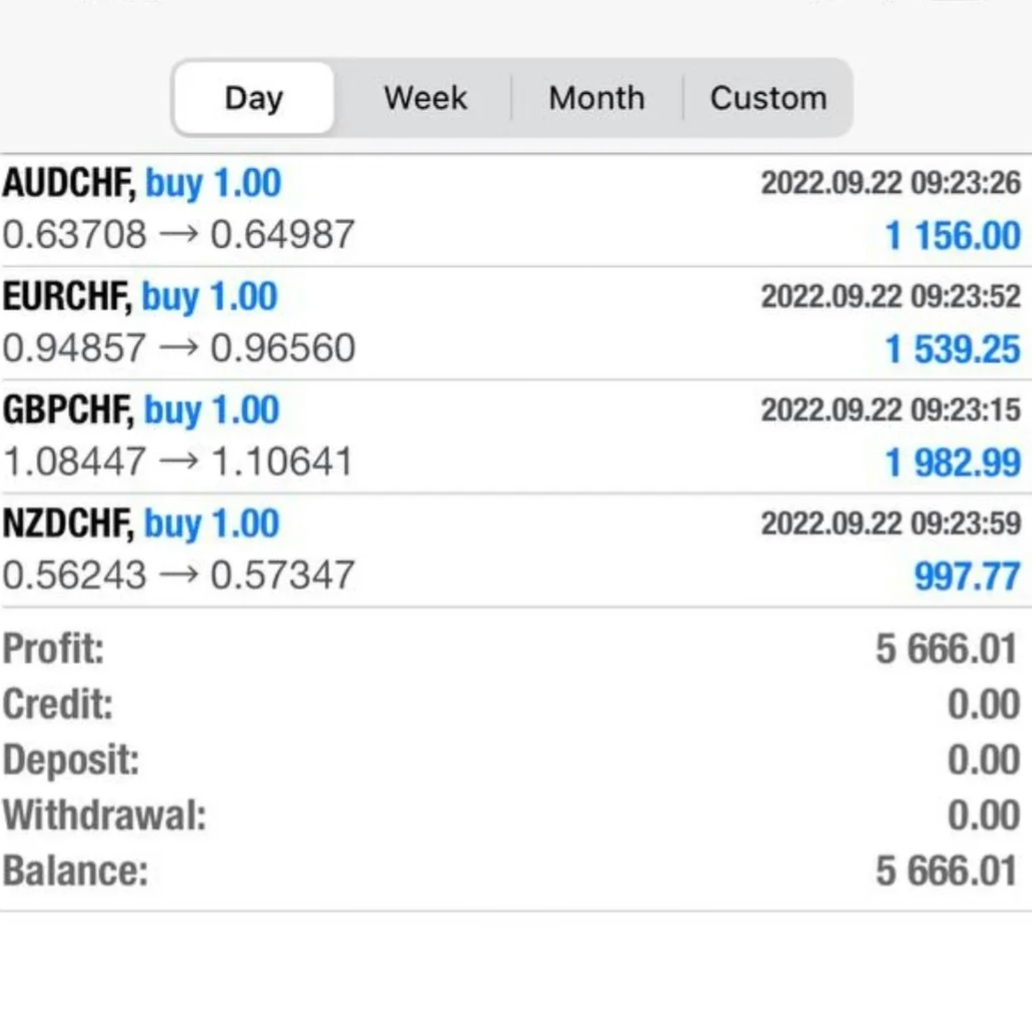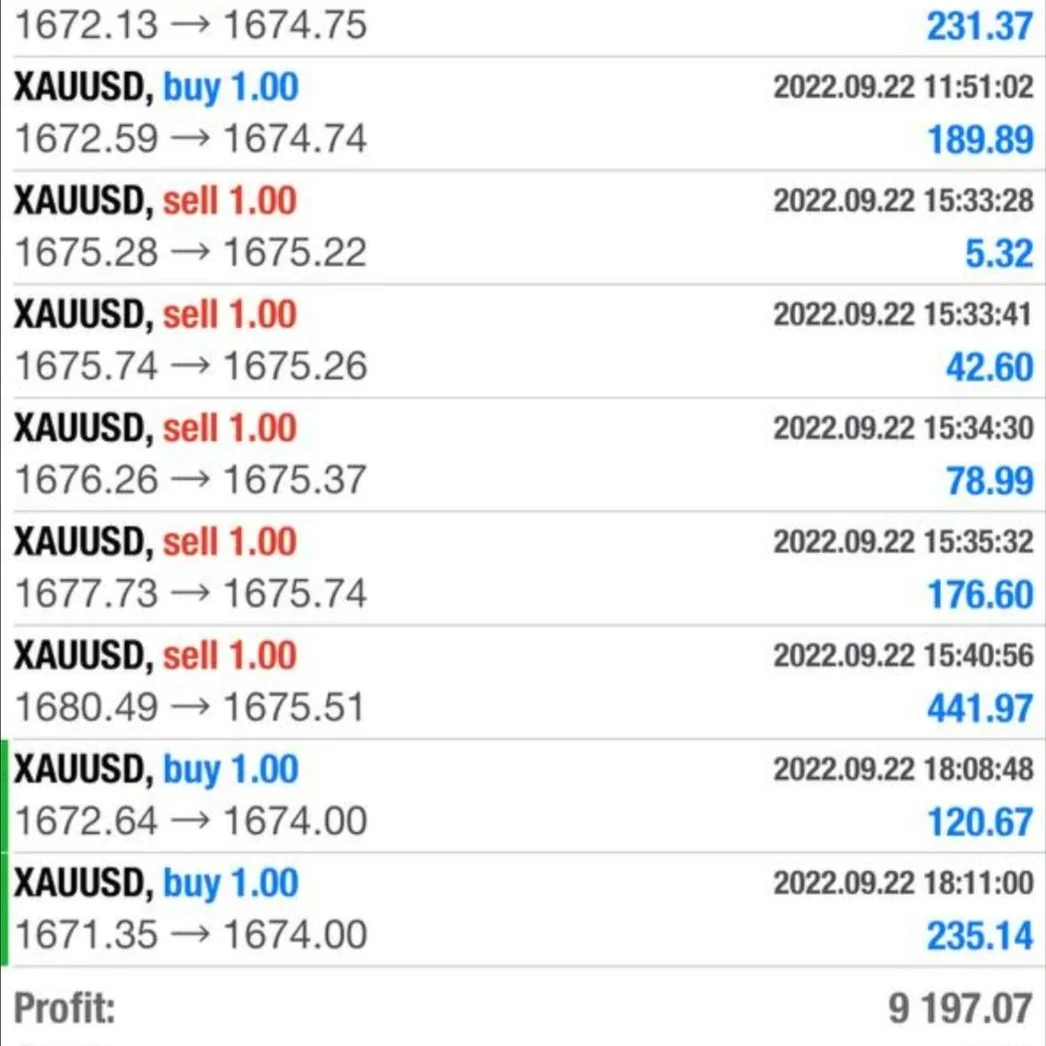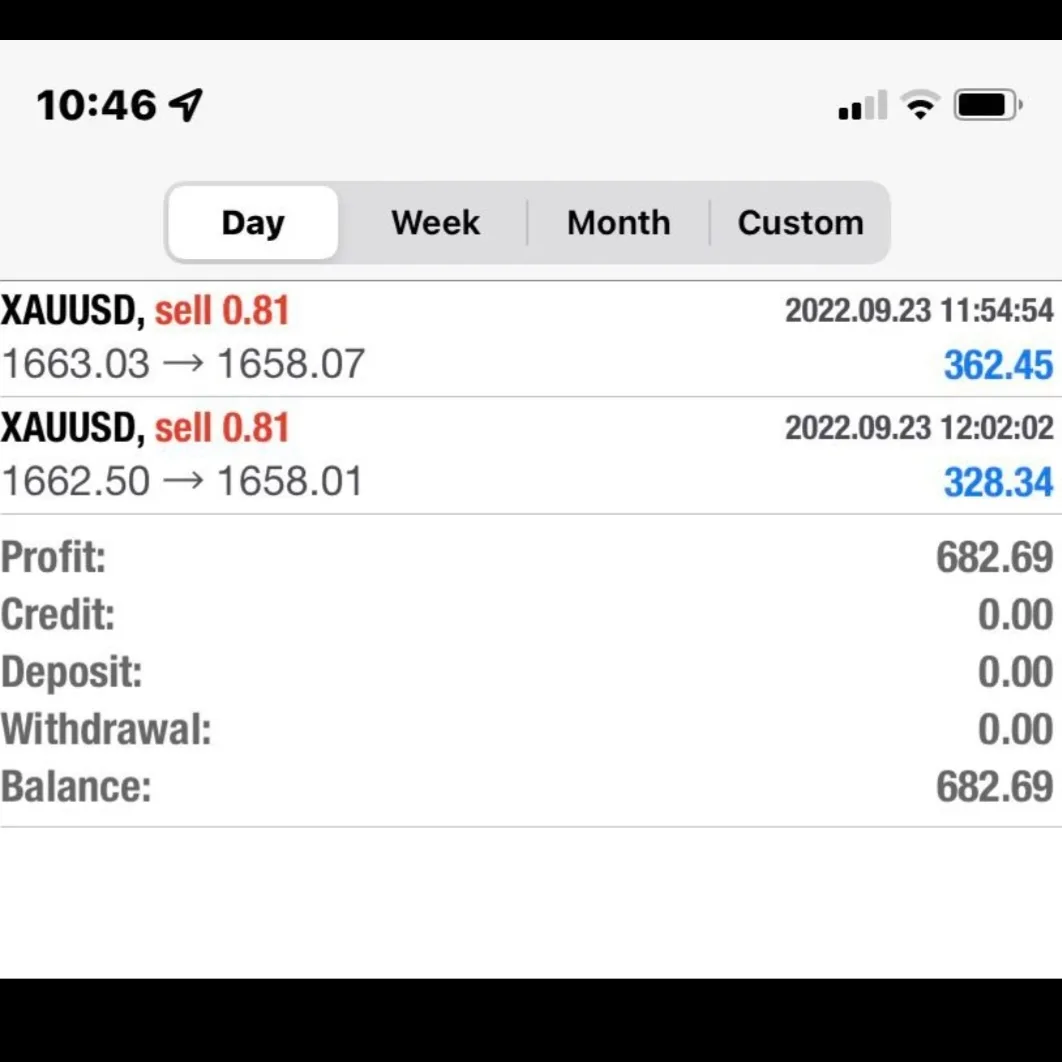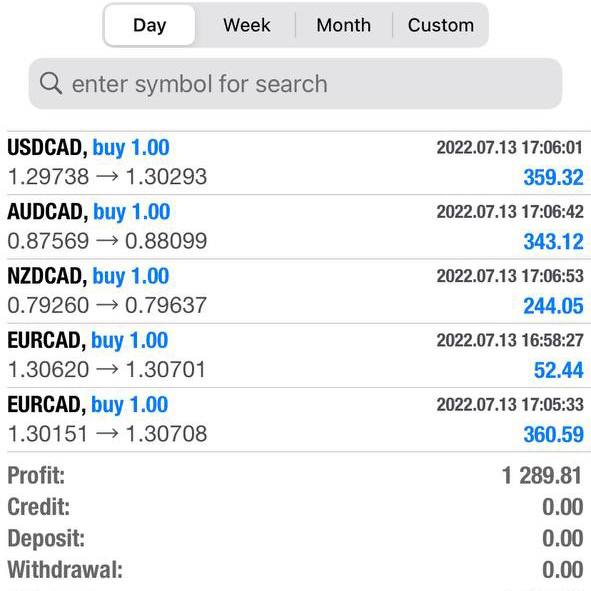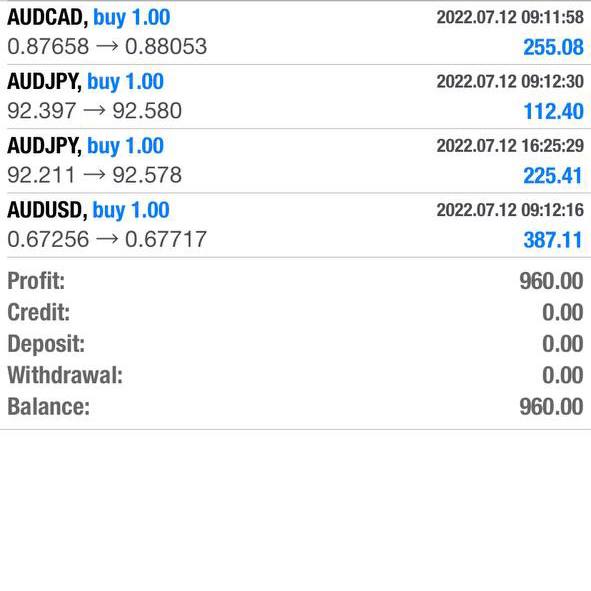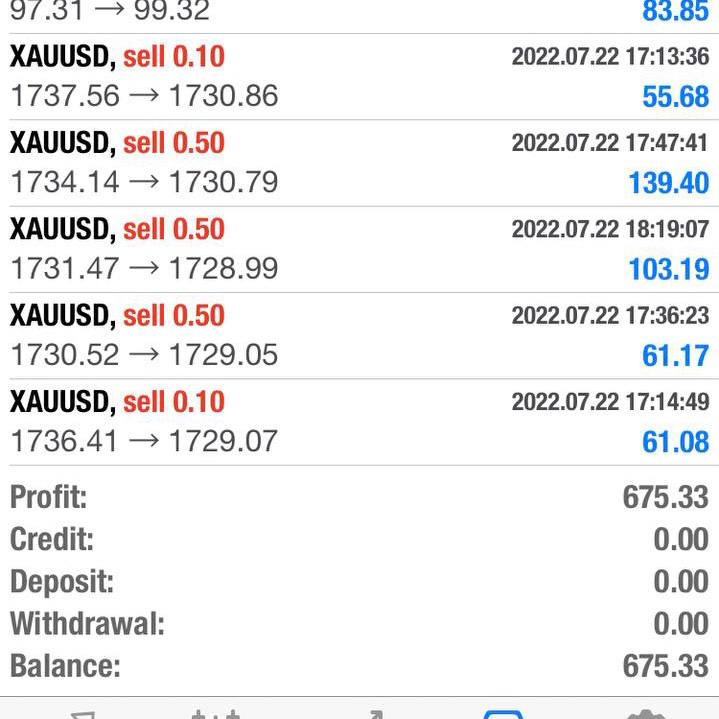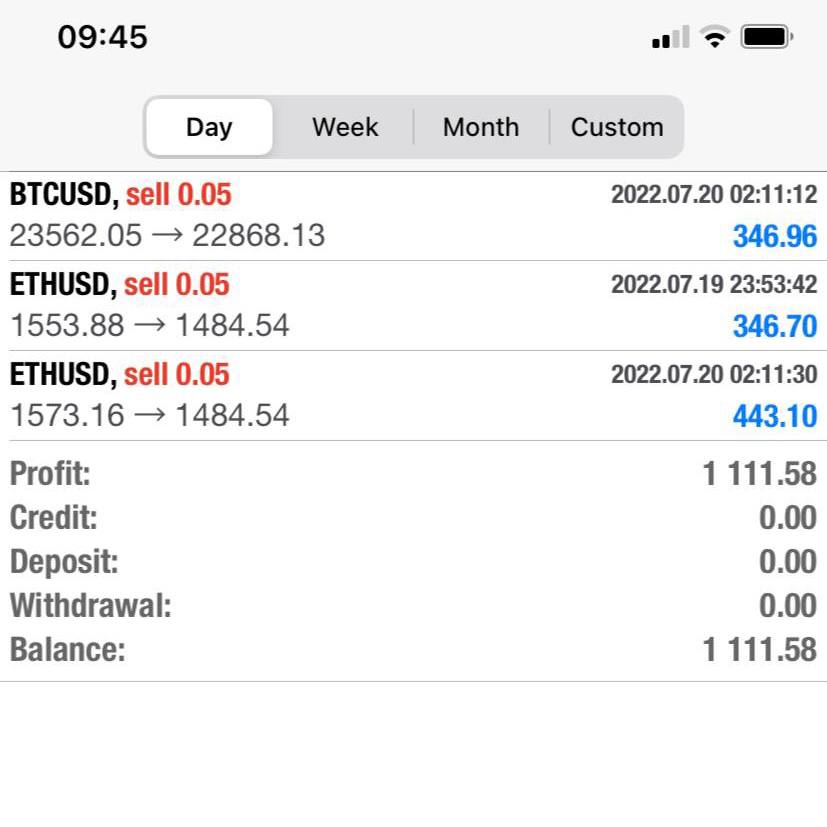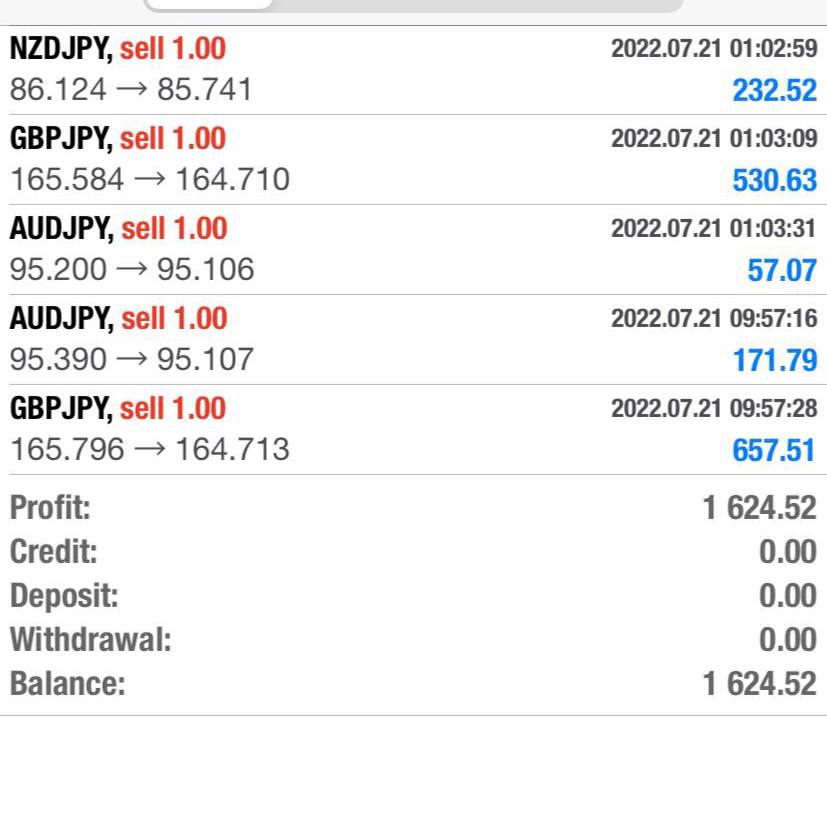 P8FX will help build your confidence

P8FX will help build your confidence
Like others, I've tried trading before and lost lots of money. P8FX is hands down the best there is. Priyesh and the P8FX team have helped me to understand trading a lot more and has made it so much simpler to understand. I would highly recommend this academy to anyone who is interested in learning how to trade or invest.

Easy to learn and digest
7 months ago I joined the P8FX community, and I can honestly tell you It's the best thing I did. I am now a full-time trader thanks to P8FX. Priyesh made it so easy to understand his course because of his unique teaching style. Priyesh is a true professional, a passionate man and he practices what he preaches. Definitely a life-changing experience for me, and can be for you!
This academy changed my life!

This academy changed my life!
I will keep this brief, if you are serious about changing your life and taking control of your time, then this is the course and path for you. You are guaranteed a A class learning environment, materials, and lifetime of mentorship. I am proud to say I am now a full-time trader due to P8FX & Priyesh, so I can vouch for the quality and education provided. Don't think twice, get involved.
The man is a humble genius

The man is a humble genius
If you seek financial freedom by learning how to trade then P8FX is the place to be. There are a lot of scammers in this world and i've been messed around by them but P8FX is nothing like this. You'll learn not only currency trading but a more in-depth and accurate look at life in general. Nobody else does that. The man is a humble genius, truly.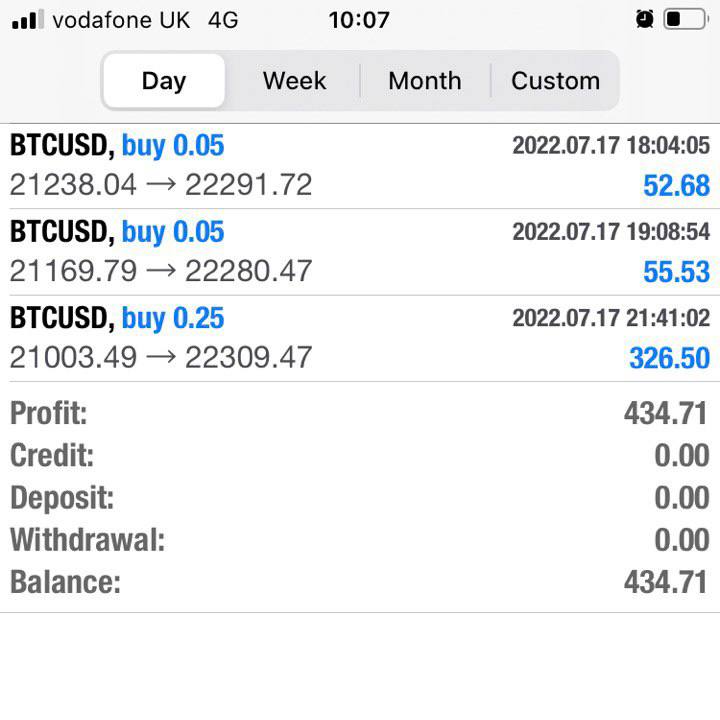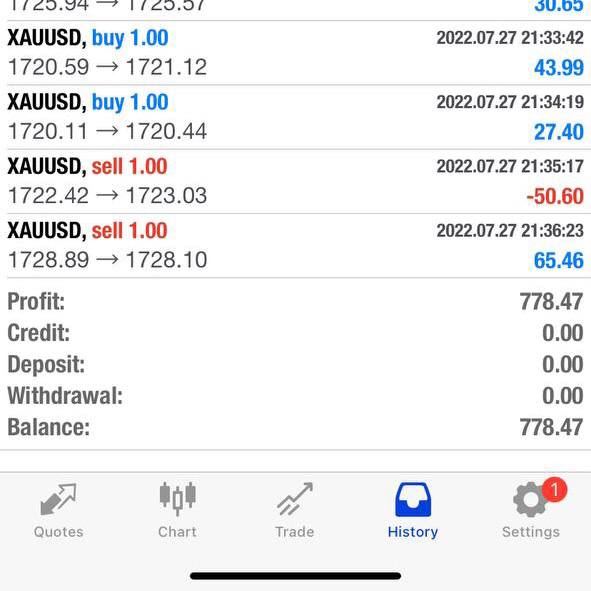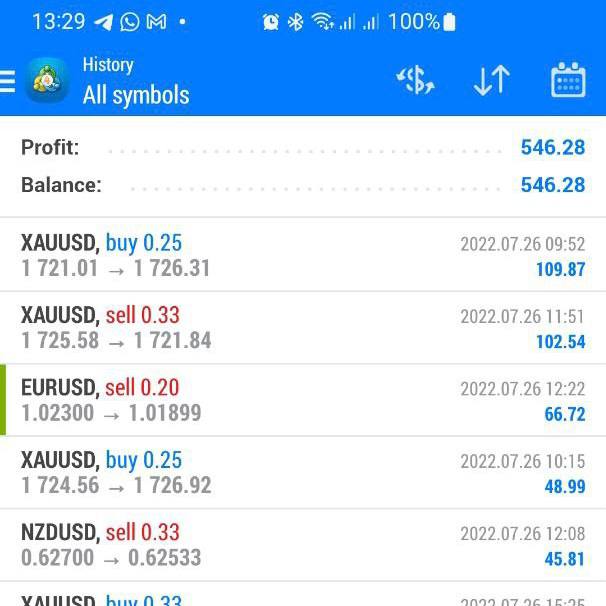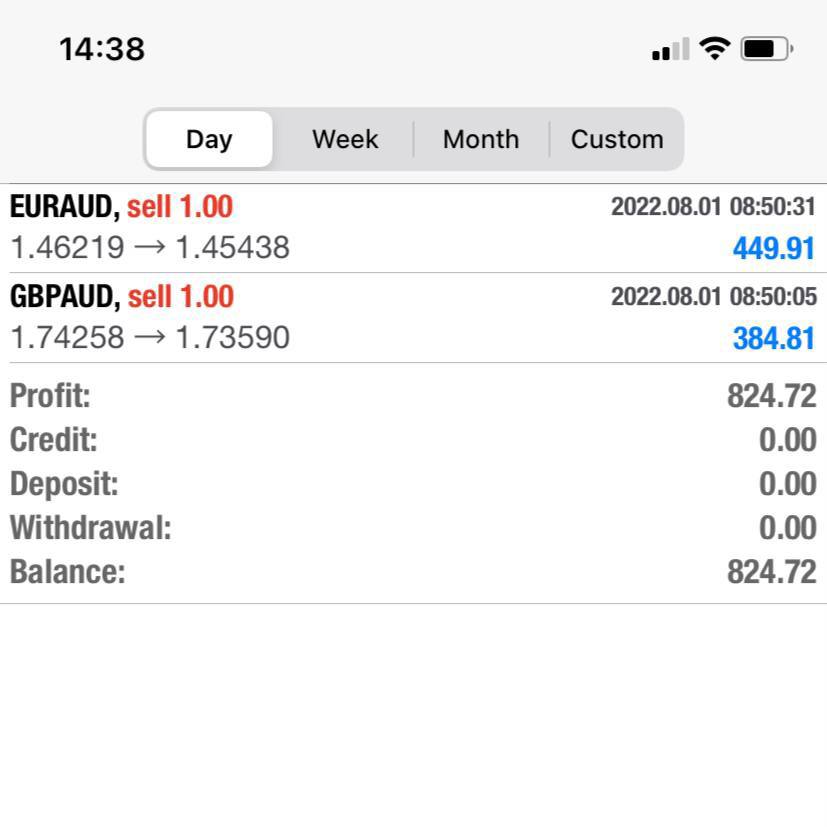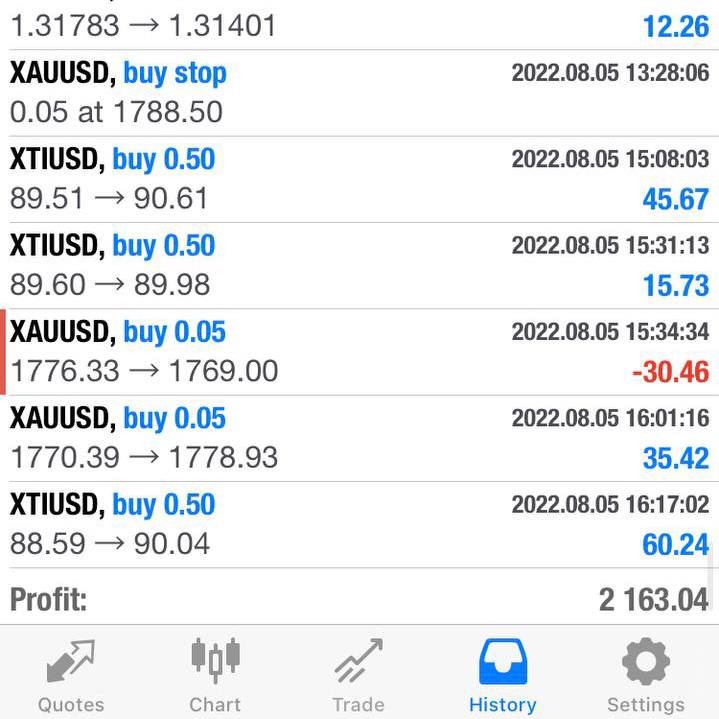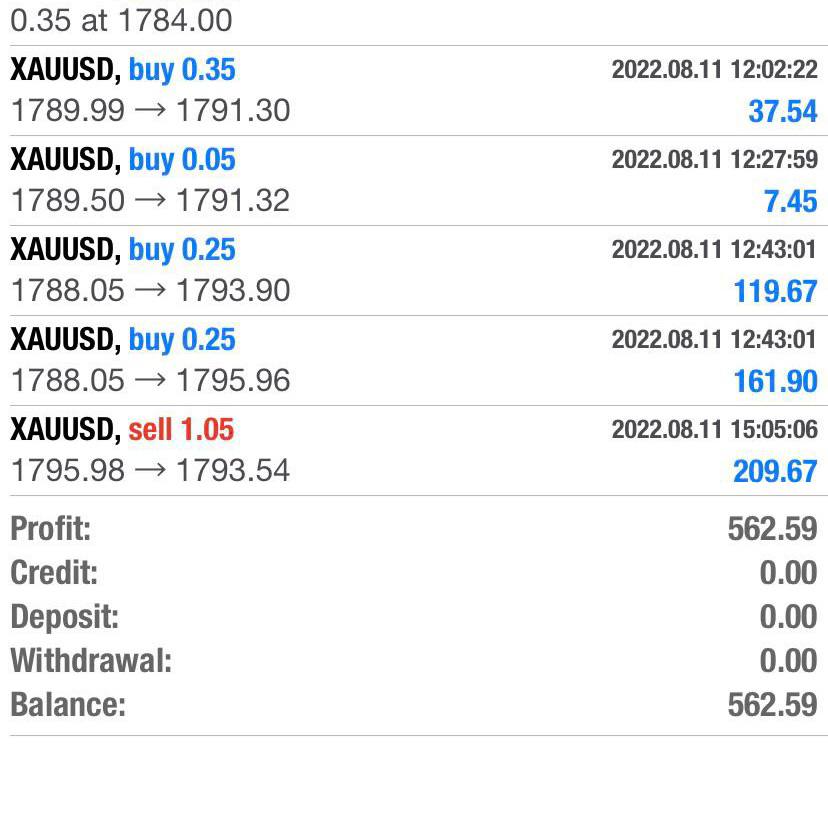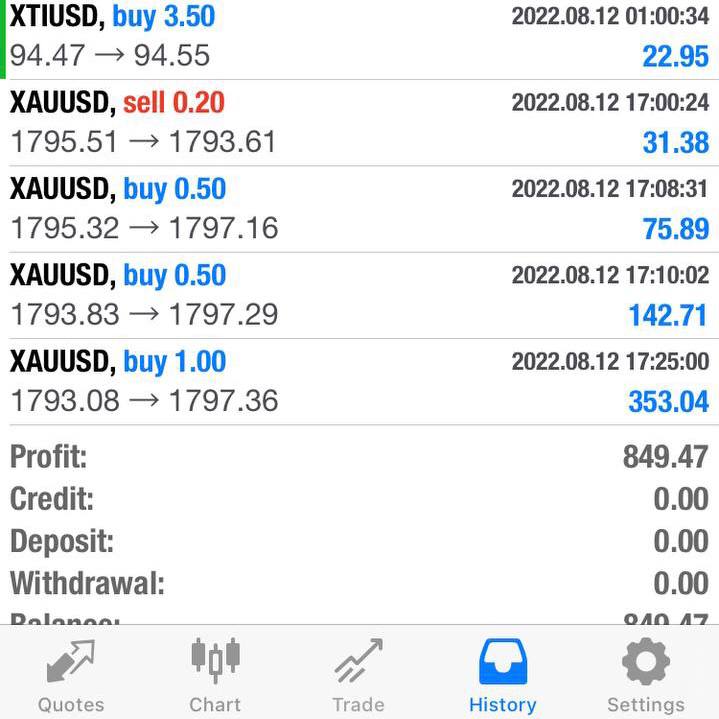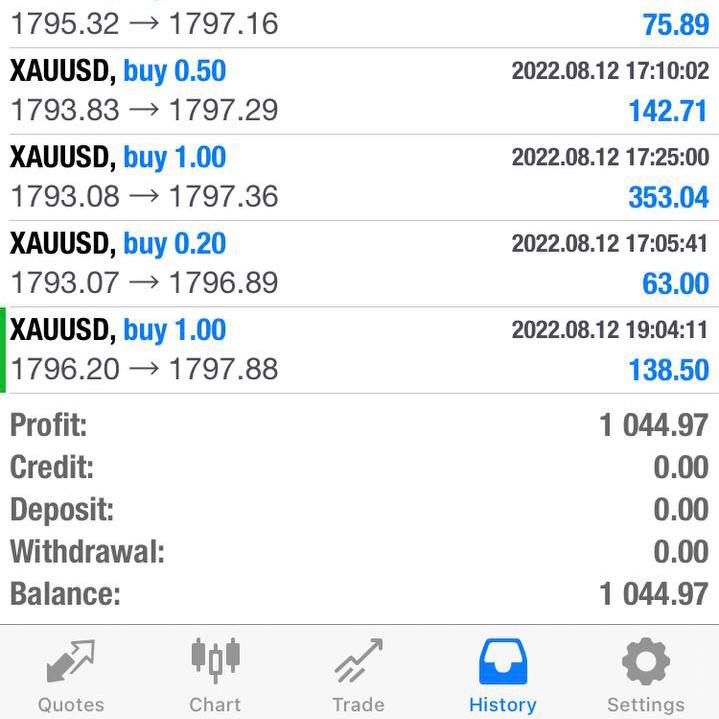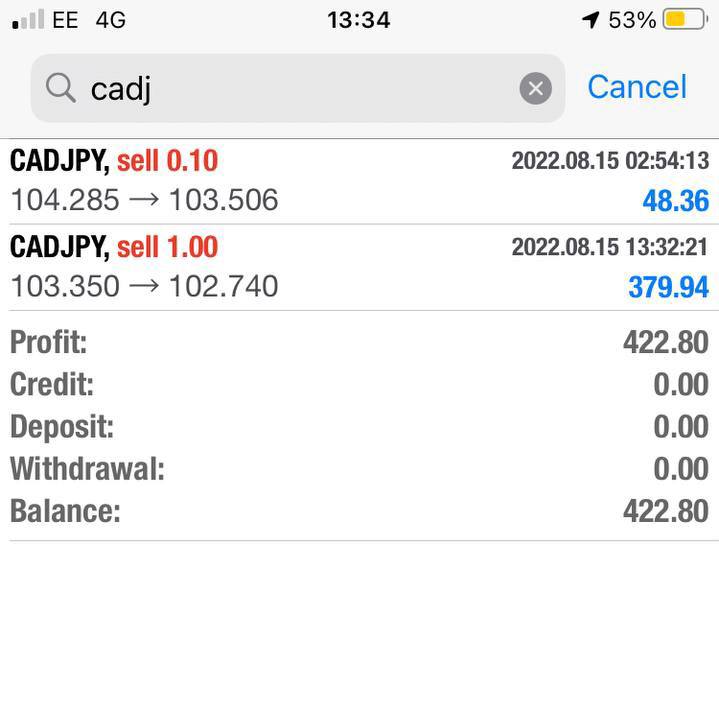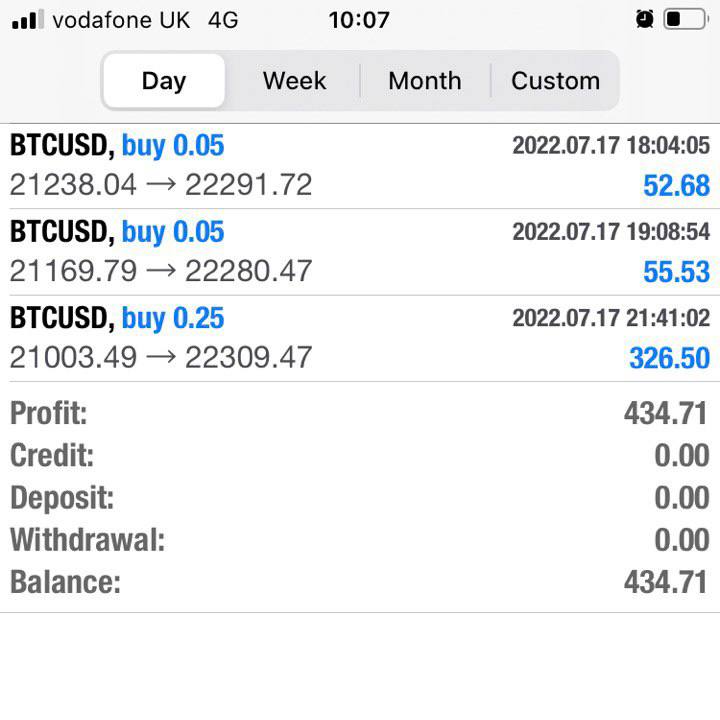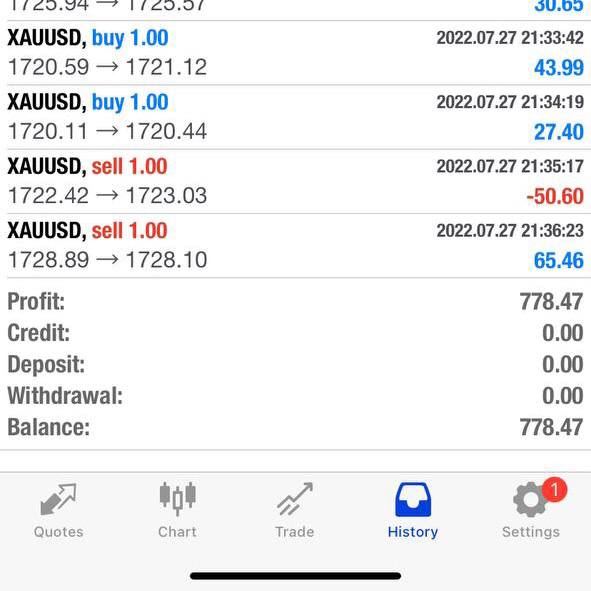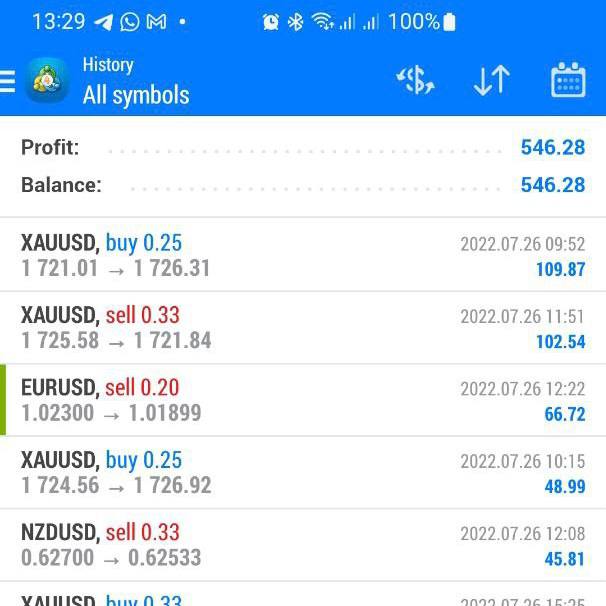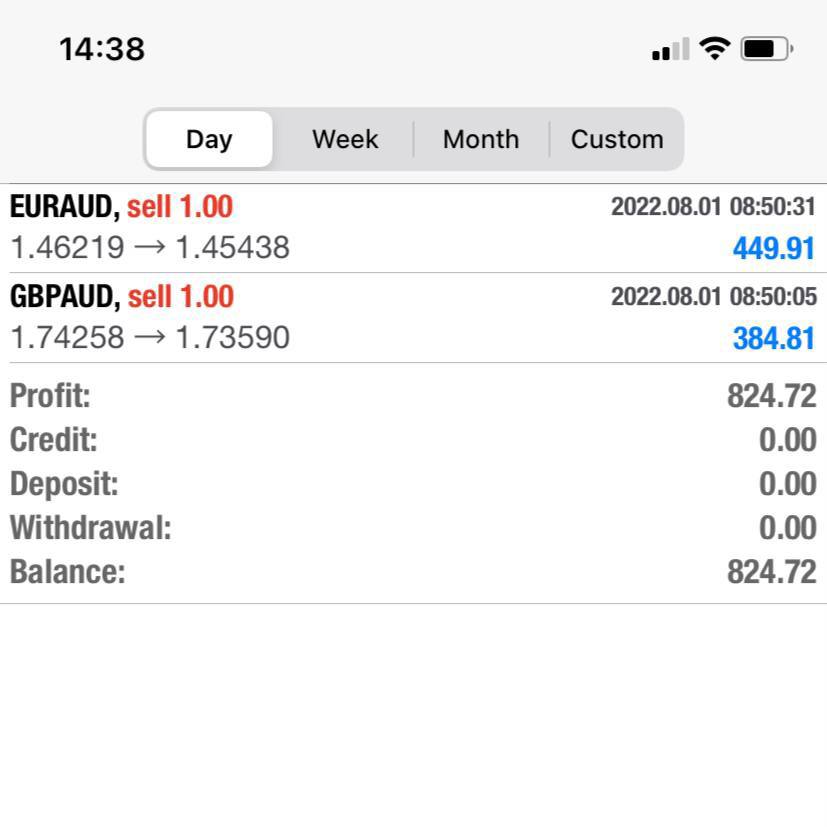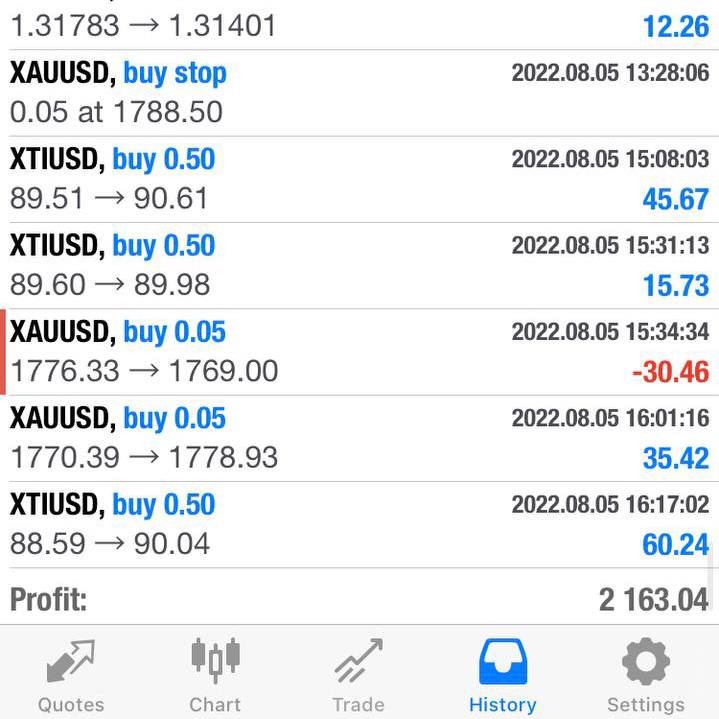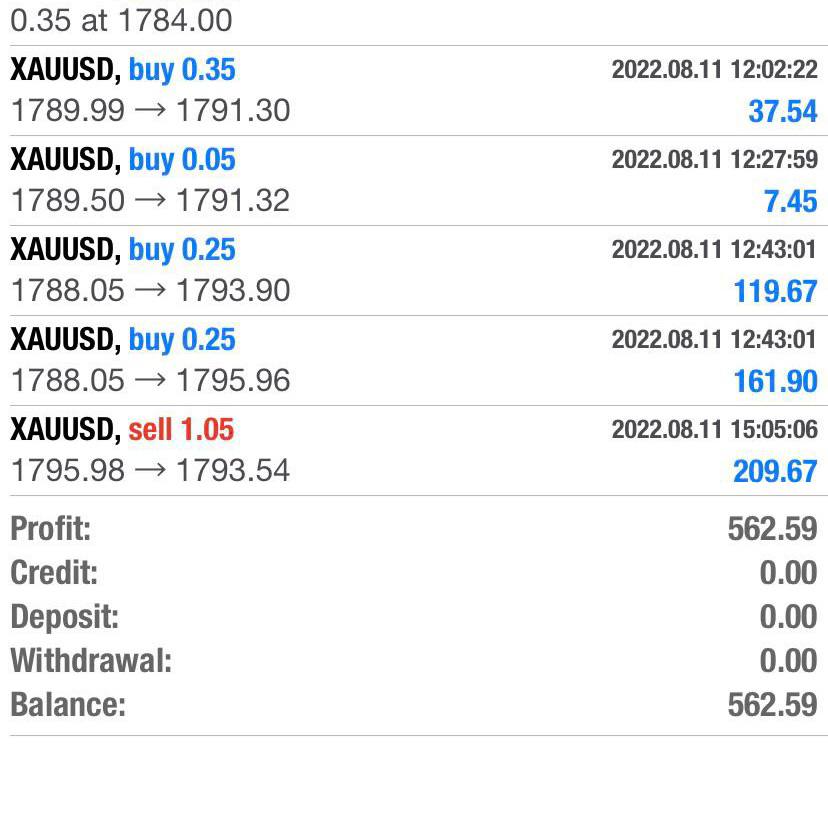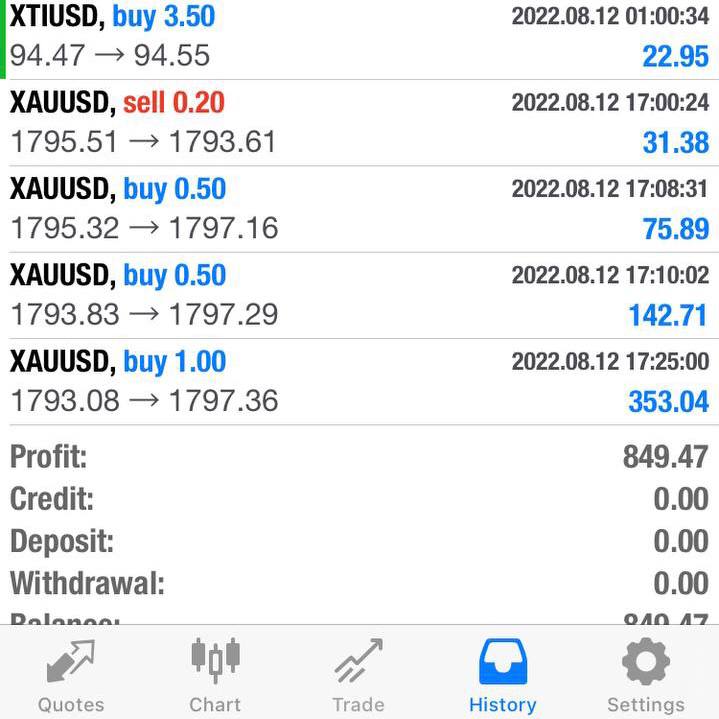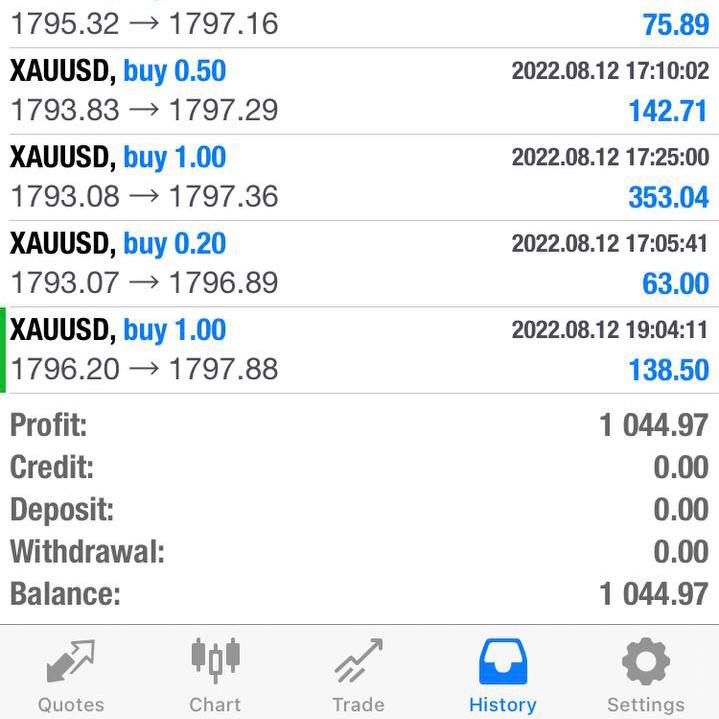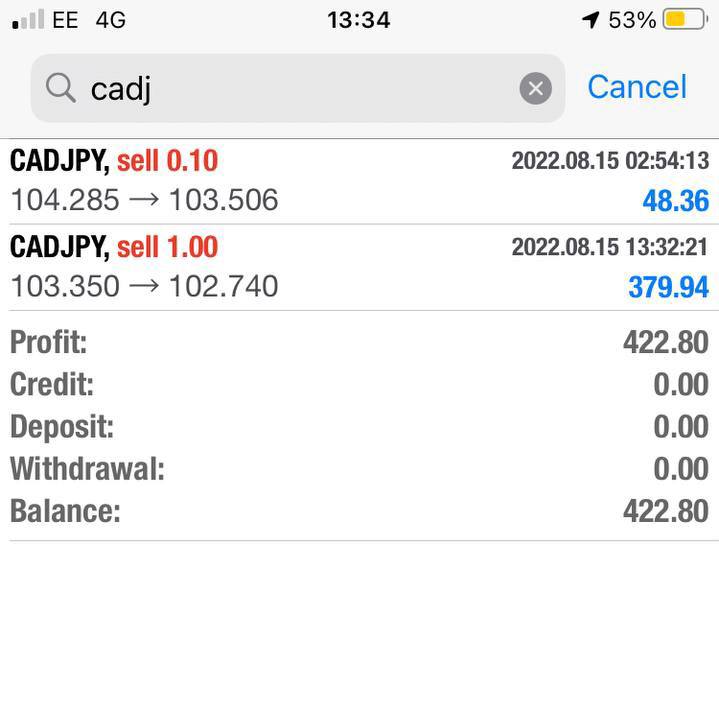 Excellent course, highly recommended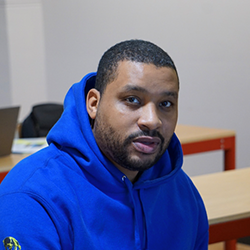 Excellent course, highly recommended
Great experience with P8FX and I've taken a few of these courses. Its the best by far and I wish I found it sooner. Very supportive community and Priyesh is excellent. Im very happy with the decision I've made for my trading career and P8FX helped me get to the next level. Eternally grateful.
I've been with Priyesh for only 3…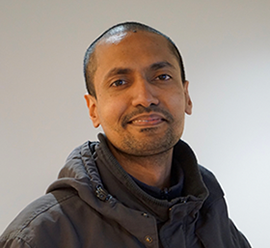 I've been with Priyesh for only 3…
I've been with Priyesh for only 3 months now and I can honestly say he has been consistent in everything he teaches in his lesson. It's not usual to find a trader who teaches exactly the way he trades. My understanding improves with every lesson I repeat and my trades are improving weekly. Still a lot to learn as I keep making the mistakes Priyesh has already said that we would all make. Best part of the course is the charts and analysis for me. This is where the magic happens. Priyesh thank you.

Great course & support
Priyesh is a great mentor and I really enjoyed the course. I am still learning how to trade but the advice given during the course is solid but takes practice and time to master. Telegram group support is fantastic, inspiring and revealing.

The best in the business
An all in one place for all your Forex and Crypto trading. Everything is explained, showcased, taught, and supported throughout your journey. You can also revisit lessons which are also live so you will always learn something new. Priyesh also does spontaneous meet-ups and zoom calls. Definitely the best in the business.