Empowering women to build wealth and financial freedom
Trading and investing is not just for men
EMPOWERING WOMEN ACROSS THE GLOBE
WOMEN'S ONLY WEBINAR
Currently No Webinar Scheduled
Coming Soon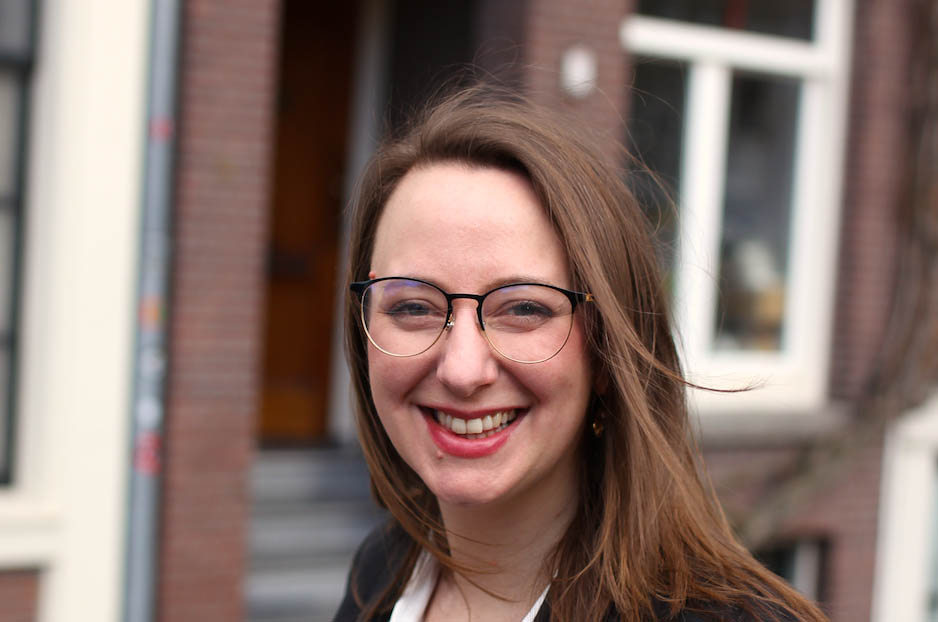 Trading and investing is not just for men! We want to EMPOWER all women to build their wealth and develop multiple income streams. P8FX welcomes all ladies to join our women's only webinar. Find out how YOU can bring FINANCIAL SECURITY into your lives.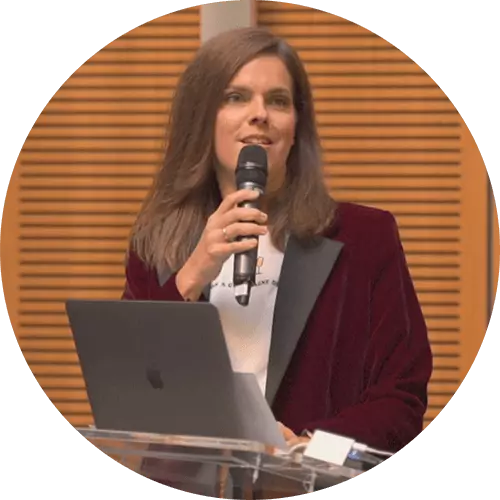 IRENE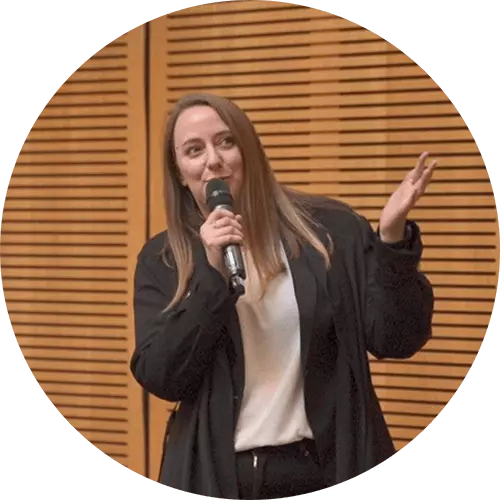 STACEY
We want to inspire and encourage women to become financially knowledgeable and independent. It's time you invest in yourself.
To help you learn money management techniques and the skills needed to understand trading, saving & investing.
Enable women to successfully identify and achieve their personal financial goals via the financial markets.
We focus on teaching the skills that will put you on the road to financial freedom
Learn how to give your family and loved ones the financial protection they deserve by applying our proven methods in the financial markets.
Investing can be intimidating but we have simplified the processes and have a growing community of successful traders and investors. You are not alone!
Build your wealth by diversifying your income streams and securing your future with our proven success and products.
Have peace of mind and learn how you can secure your dream retirement with our fully comprehensive investing course built to enable financial security.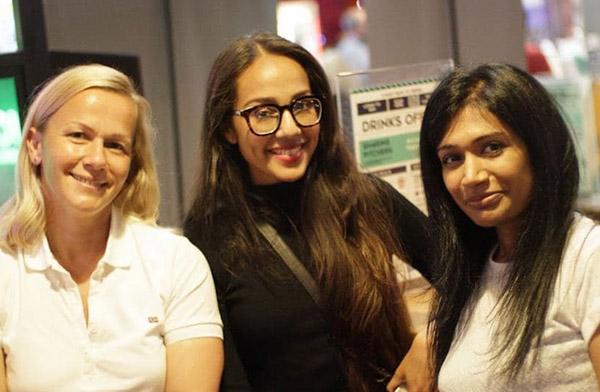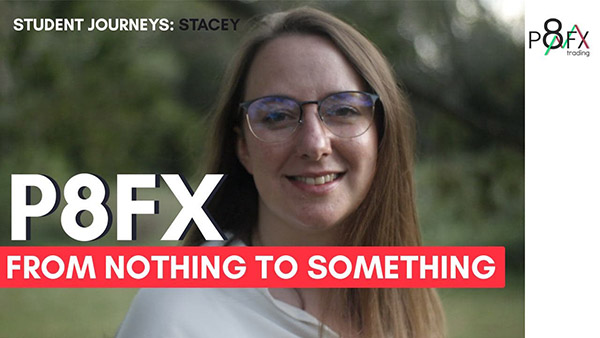 Meet Stacey
Stacey joined P8FX in December 2020 with no prior knowledge of anything to do with trading or the financial world...
Watch here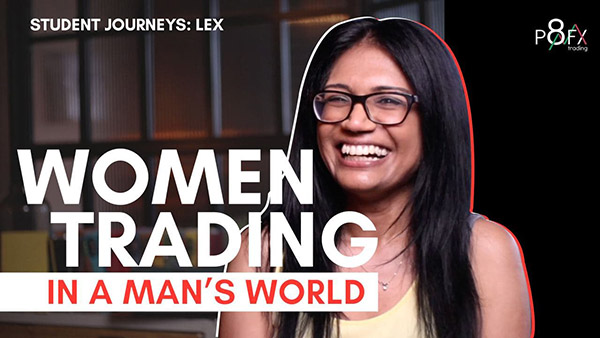 Meet Lex
With no prior knowledge of trading world, no expectations or fear, just wanted to give it a go and learn a new skill...
Watch here
Spaces are limited, so don't delay and apply to secure yourself a seat.
TALK TO US
Have questions about our courses or would like some further information? Get in touch and a member our team will be happy to assist.